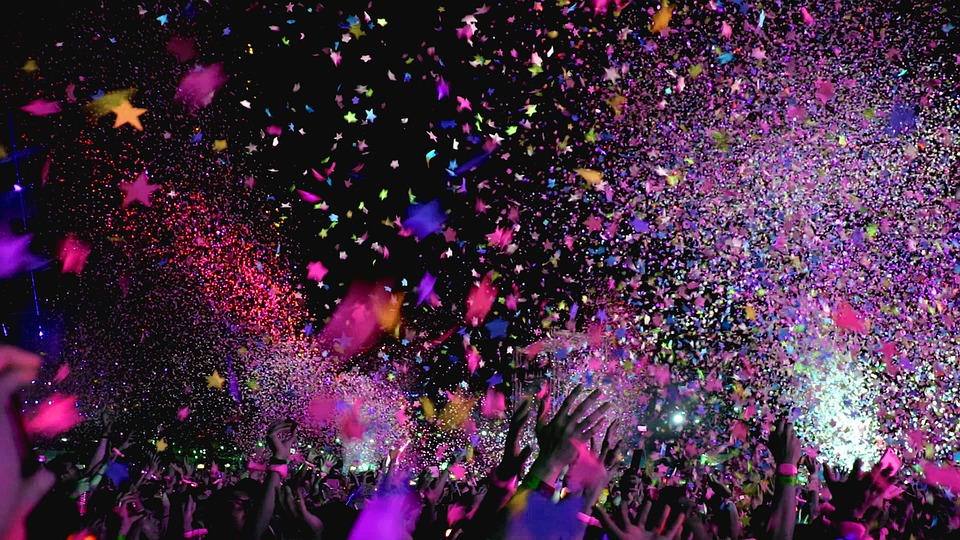 Random weather, strict alcohol rules, no music playing, + poor operations are what we settle for. Until now. 
Welcome to The League. 
We are a new recreational sports and social experience. We play in an indoor climate-controlled facility so no concerns about anything (rain-outs, poor field conditions, extreme temperatures). Thanks to our partner, KY indoor, we have several rotating taps on site and we have also created strategic partners with local breweries close by. We always have the Aux so it feels like the big leagues. And I promise we are good people running a transparent league where we listen to You. 
Our people are first. Together lets change the game. Welcome to The League. Get Ready For Action!