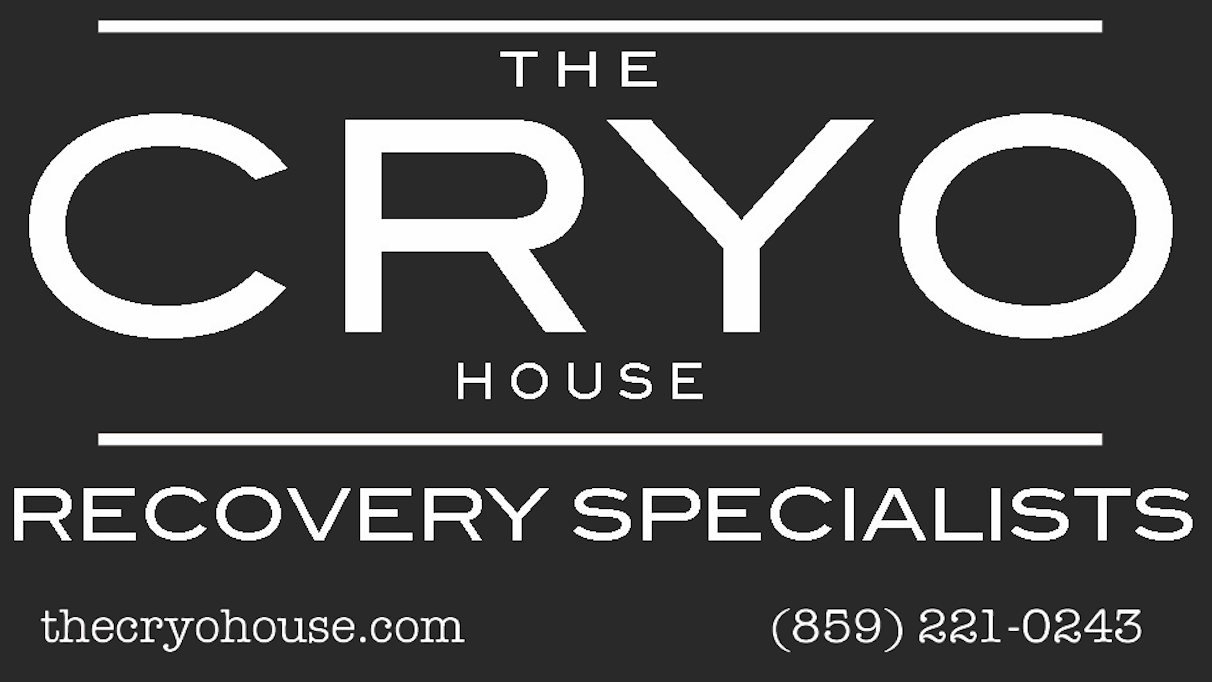 Welcome to The Cryo House! 
The Cryo House specializes in Workout Recovery. Many of our rec-league athletes give it their all on the field vying for the coveted bragging rights that comes with winning our Championship. What better than to go see the Recovery Specialists afterward? 
They Cryo House utilizes whole body cryotherapy, local cryotherapy, cryo facials, massages, hotworx, hot yoga, hot cycle, and hot pilates to get you back into your prime playing form! 
Contact them today at (859)-221-0243 or to thecryohouse@gmail.com  get more information!