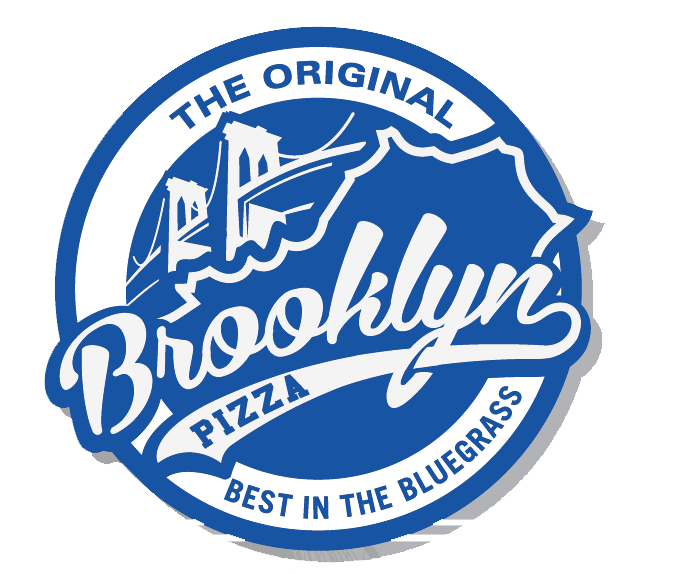 BEST IN THE BLUEGRASS!!
The Original Brooklyn Pizza is an authentic New York style pizzeria specializing in making a style of pizza characterized by large hand-tossed thin-crust pies, often sold in wide slices to go. It has a crust which is crisp along its edge yet soft enough beneath its toppings to be folded in half to eat. We're very fortunate to have a slice of NY right here in Lexington! 

With some of the best Happy Hours, Specials, and People - we can't say enough EPIC things about The Original Brooklyn Pizza! 
Take our word and visit this gem. 
Check them out ASAP! - theoriginalbrooklynpizzamenu.com